GET TO KNOW THE HISTORY OF POLONIA WARSZAWA
Polonia Warszawa is not only the oldest football club in Warsaw but also a sports legend whose history captivates, inspires, surprises, and gives hope for the future. Full of ups and downs, the history of the team created by people with passion shows that the unbreakable fighting spirit of the Black Shirts and the fervent support of fans build the unique character of Polonia Warszawa.
Join the process of Polonia Warszawa's revival and become a part of the new history of the Black Shirts that we'll all be proud of!
A HISTORY OF ACCOMPLISHMENTS AND PASSION
POLONIA WASZAWA HALL OF FAME
Grzegorz Wojdyga
Player of Polonia from 2006 to 2009 and from 2014 to 2021; despite the difficult situation of the Club, he decided to return and in 2016 won promotion to the second division (II liga) with the team; long-time captain of the Black Shirts who motivated them to fight at every game
Łukasz Piątek
Alumni of Polonia, since the age of 6 associated with the Club; player of Polonia from 2005 to 2013; in 2020 he rejoined the Club to help it fight for a return to greatness; he played more than 250 matches in the colors of the Black Shirts
Piotr Dziewicki
Player of Polonia from 1994 to 2002 and from 2009 to 2010; national championship, League Cup, Polish Super Cup and Polish Cup winner; coach of Polonia from 2013 to 2014
Emmanuel Olisadebe
Player of Polonia from 1997 to 2000; he made his debut in the colors of the Black Shirts in the Ekstraklasa and won the vice-championship (1997) and the national championship (2000); the most successful foreign player in the Club's history
Wojciech Szymanek
In Polonia since he was 11 years old; played in the Ekstraklasa and European cups; did not leave the Club at a critical moment; returned to Polonia in 2014 after relegation to the fourth division (IV liga); coach of the Team I from 2015 to 2017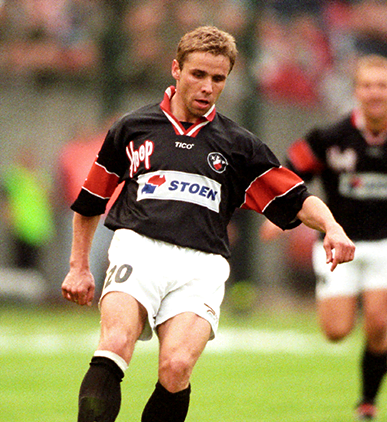 Arkadiusz Bąk
Player of Polonia from 1996 to 2002 and from 2002 to 2003; national championship, League Cup, Polish Super Cup and Polish Cup winner; so far, the only Polonia player with the title of top scorer of the Ekstraklasa (14 goals, 1997/1998 season)
Dariusz Wdowczyk
Coach of Polonia Warszawa from 1998 to 2000 and from 2007 to 2008; as the coach of the Black Shirts he led the team to the title of champion of Poland in 2000
Igor Gołaszewski
Player of Polonia from 1995 to 1997 and from 1997 to 2006; champion of Poland; League Cup, Polish Super Cup and Polish Cup winner; coach of Polonia from 2015 to 2017
Jerzy Piekarzewski
Honorary chairman of Polonia; associated with Polonia since 1948
Zdzisław Sosnowski
Player; champion of Poland of 1946; Polish Cup winner of 1952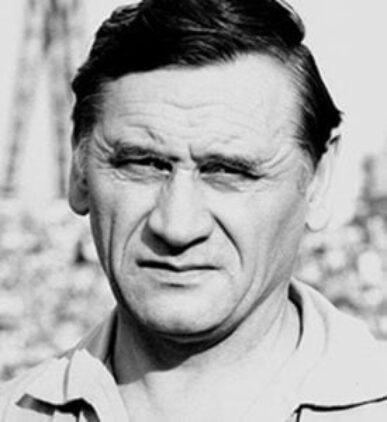 Kazimierz Górski
An honored trainer and fan of the Black Shirts, who supported the Polonia team for many years regardless of its league level. In the 1968/1968 season he was a member of the Polonia training staff, acting as a coach – consultant. To this day, there is a unique chair with a plaque signed with his name on the VIP stand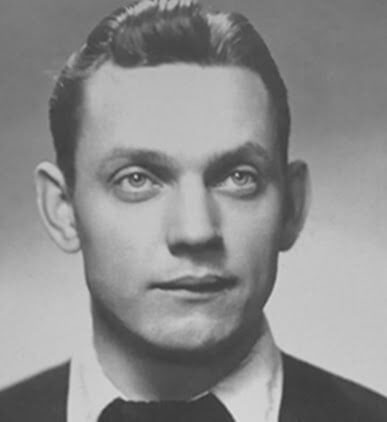 Henryk Borucz
Player; champion of Poland of 1946; Polish Cup winner of 1952; played for the Poland national football team
Władysław Szczepaniak
Champion of Poland of 1946; played around 650 matches for Polonia, participant in the Olympic Games
Mieczysław Ałaszewski
The best shooter in Polonia's history at the highest level of the competition
Jerzy Bułanow
Long-time captain of Polonia and the Polish national team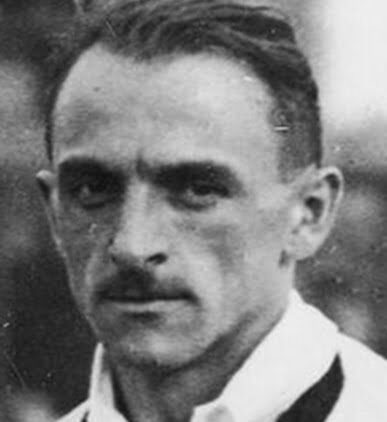 Jan Loth
Player for the Poland national football team; the only Polish football player to have played in the first national team in both goal and midfield
Tadeusz Gebethner
Co-founder of Polonia; first chairman; player of Polonia from 1915 to 1925
Stefan Loth
Captain and vice-president of Polonia; lieutenant colonel (Polish: podpułkownik) of infantry of the Polish Army
Wacław Gebethner
Co-founder of Polonia; Polish champion in athletics
Kazimierz Sosnkowski
Chairman of Polonia from 1928 to 1939; military general; independence fighter
August Loth
Honorary chairman of Polonia after 1924 (factual chairman since 1921)